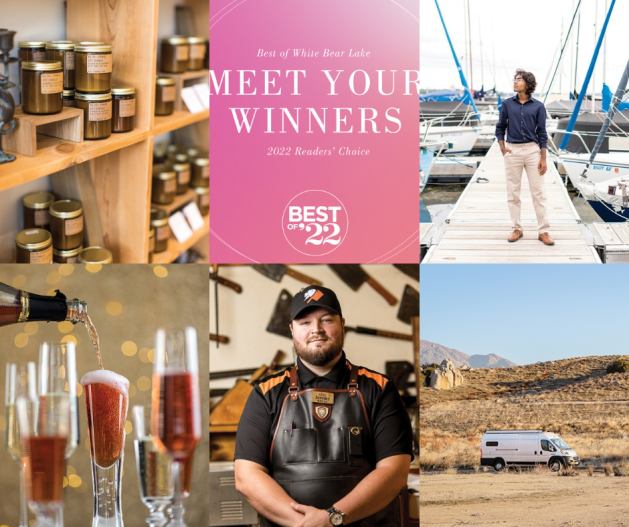 Readers spent the year connecting with the community.
White Bear Lake Magazine readers spent 2022 getting to know more neighbors and local businesses in the community. Whether it was a new home décor boutique or a longstanding butcher shop with new ownership, our senior spotlight feature or a man making van life more accessible, your eyes were on connecting with fellow locals and their journey. Here's to 2022 and many more stories to come in 2023.
Husband-and-wife team brings new life to vintage home décor treasures.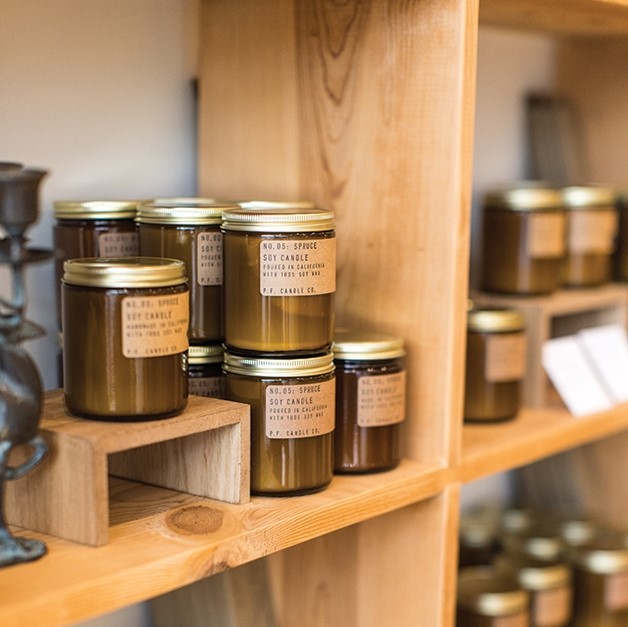 Let's lift a glass to spring entertaining and celebrations.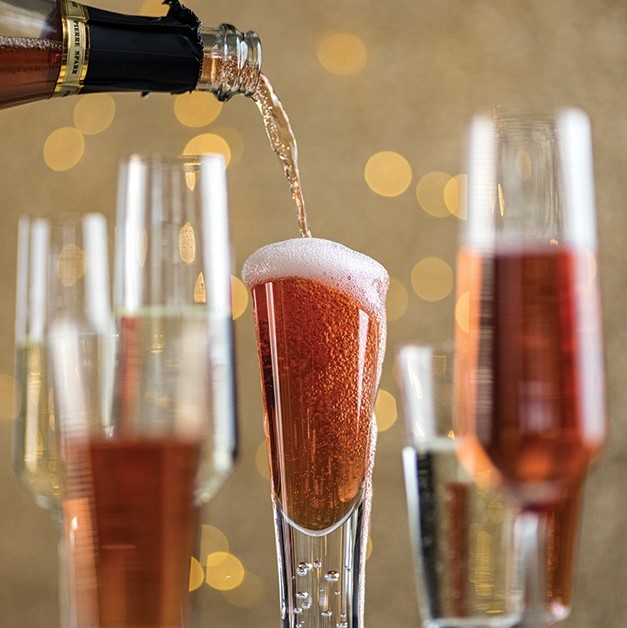 Vanlife is changing the way we live and travel.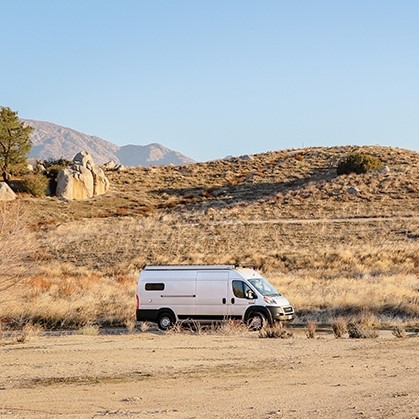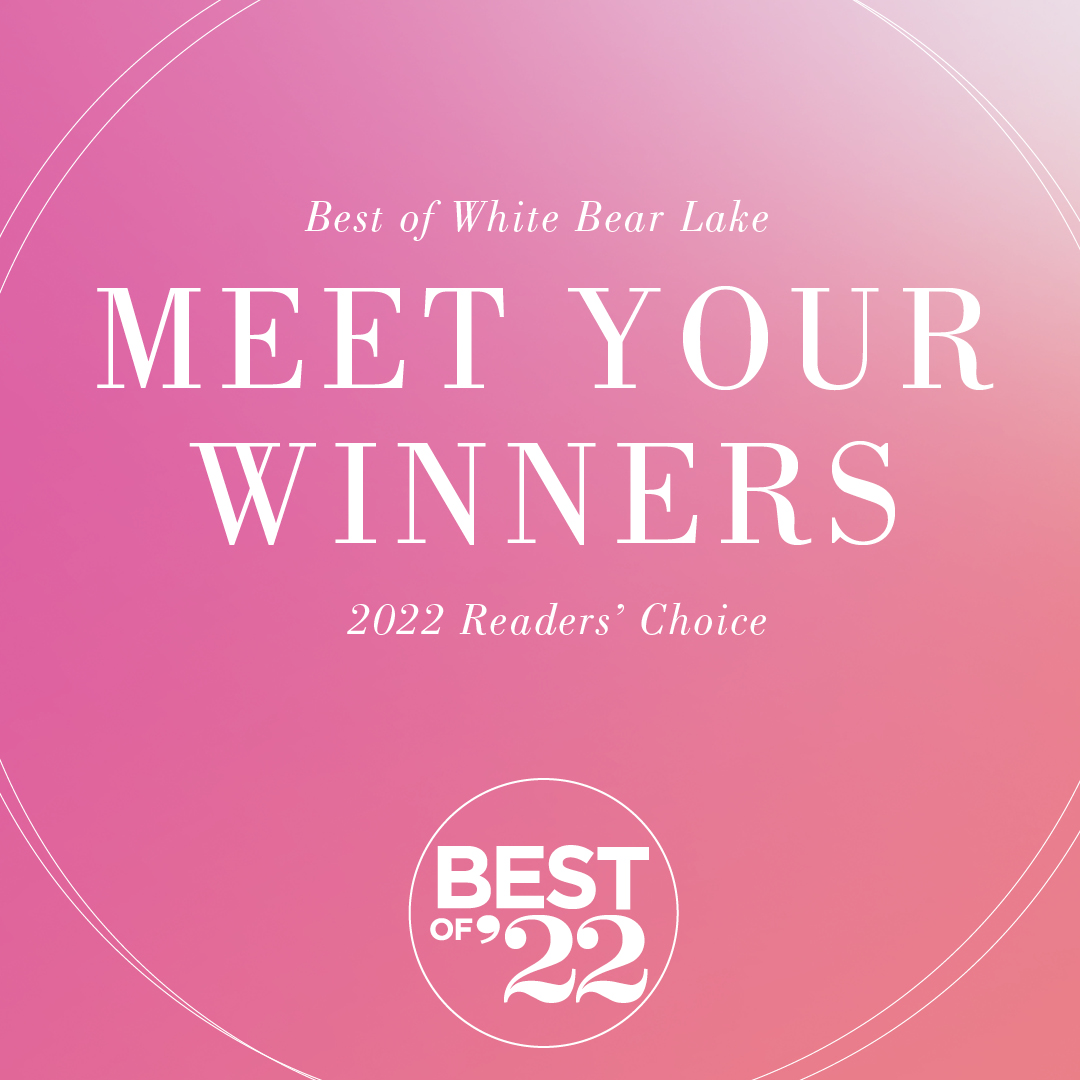 Meet the next generation of movers and shakers.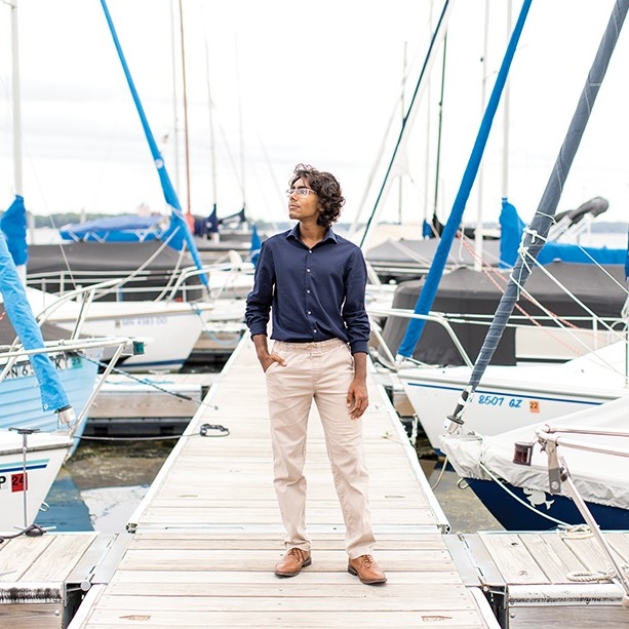 Flicker Meat Company has been a community staple since 1985.